What do I do?
Turning Digital Puzzles into Growth
SEO
I analyze and tweak websites to boost their Google rankings. Practical SEO fixes for big results.
Content Strategy
I plan and manage content across platforms, leading copywriters to elevate blogs and corporate pages.
Marketing Project Management
I manage marketing projects from start to finish. Your roadmap to success, executed flawlessly.
Conversion Rate Optimization
I tweak websites, online carts, landing pages, and blogs to turn visitors into customers.
Web Development Management
I lead teams of devs, designers, and writers to build and optimize your online presence.
Product Development
I plan and design marketing and cybersecurity tools to solve real-world problems.
Latest from the blog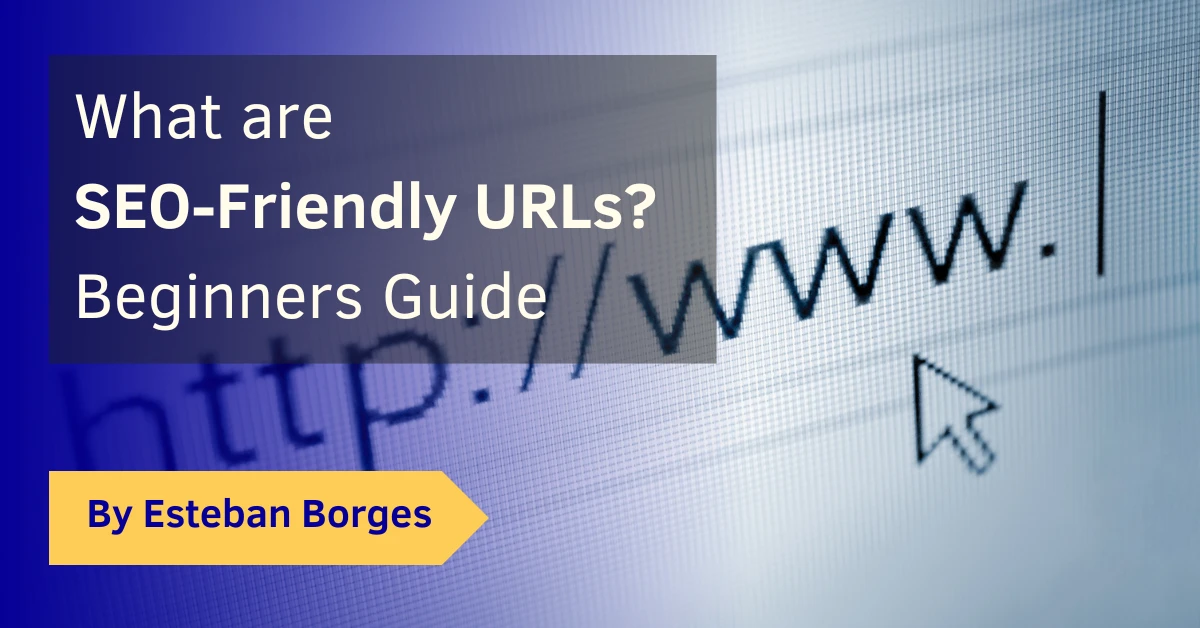 SEO-Friendly URLs – Beginners Guide
So, you've built a website, created awesome content, but your traffic numbers are not where…